Do you have a topic in mind? Let's discuss Join Forum
''my channel tells the stories that makes us proud as people''  21-year-old YouTuber, Popular known as Issadin k on...
Our Sponsors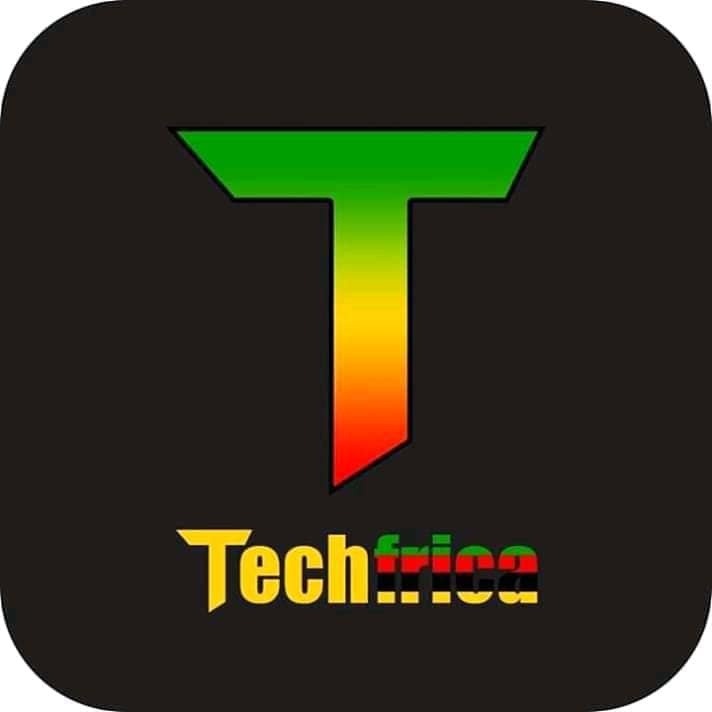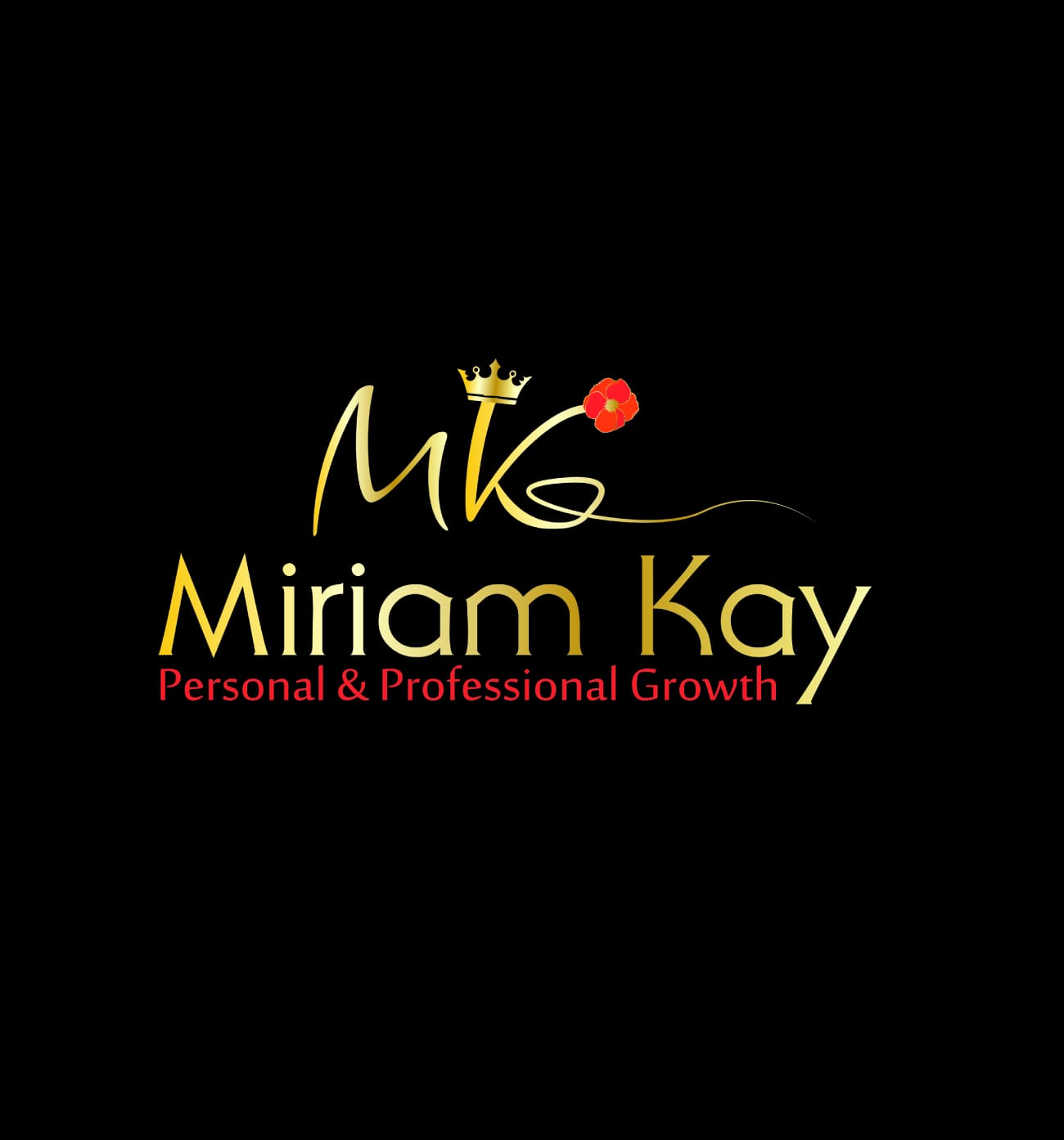 Support Our Cause And Be Part of it
By: Abubakarr Momoh Sesay & Hawa Humunatu Kuyateh They are homeless!They live on the streets of cities, towns and villages,Dwellings and wastelands...
In his late-20s, Foday Mansaray popularly known as F Mans the next legend is the Co-founder & Communication Officer for Creating Opportunities...
Born in Madina, Tonko Limba Chiefdom, Kambia District, Sierra Leone to a music background family, Joseph Amos Bangura, popularly known as Mos-B...
Dear Mr President, UNIVERSITY STUDENT ARE BEING LEFT OUT! Hello Mr. President, I must applaud...
Sierra Leonean Blues singer, songwriter, guitarist, producer, performer, and activist, Bai Kamara JR. was born December 2, 1966, in Bo Town, Sierra...
As the corona pandemic enters its fifth month in Sierra Leone, learning in schools and universities remains paralyzed. Pupils and students in...
The backbone of the development of any nation is its quality workforce. No country achieves its development objectives swifter than investing in...
S.K: As changes are inevitable and everyone is entitled to one, where would you want to be in the next five years?
Dear Emmerson Bockarie, Let me use this opportunity to wish all Sierra Leonean Youths a Happy International Day of...