Do you have a topic in mind? Let's discuss Join Forum
By Sarah Kamara The Investigative Media Network The family of Mariama Binta Sesay and Sallieu Binta Sesay is still devastated as to the whereabouts of their...
Our Sponsors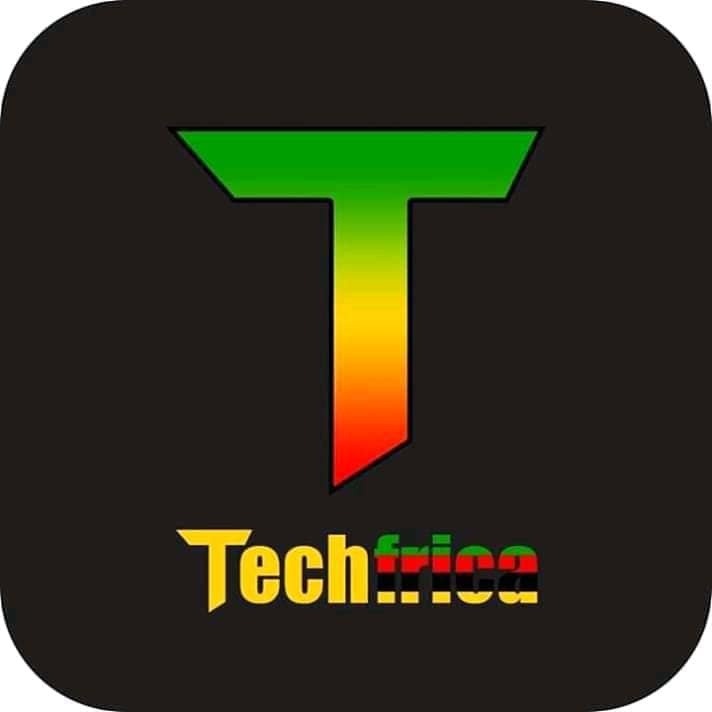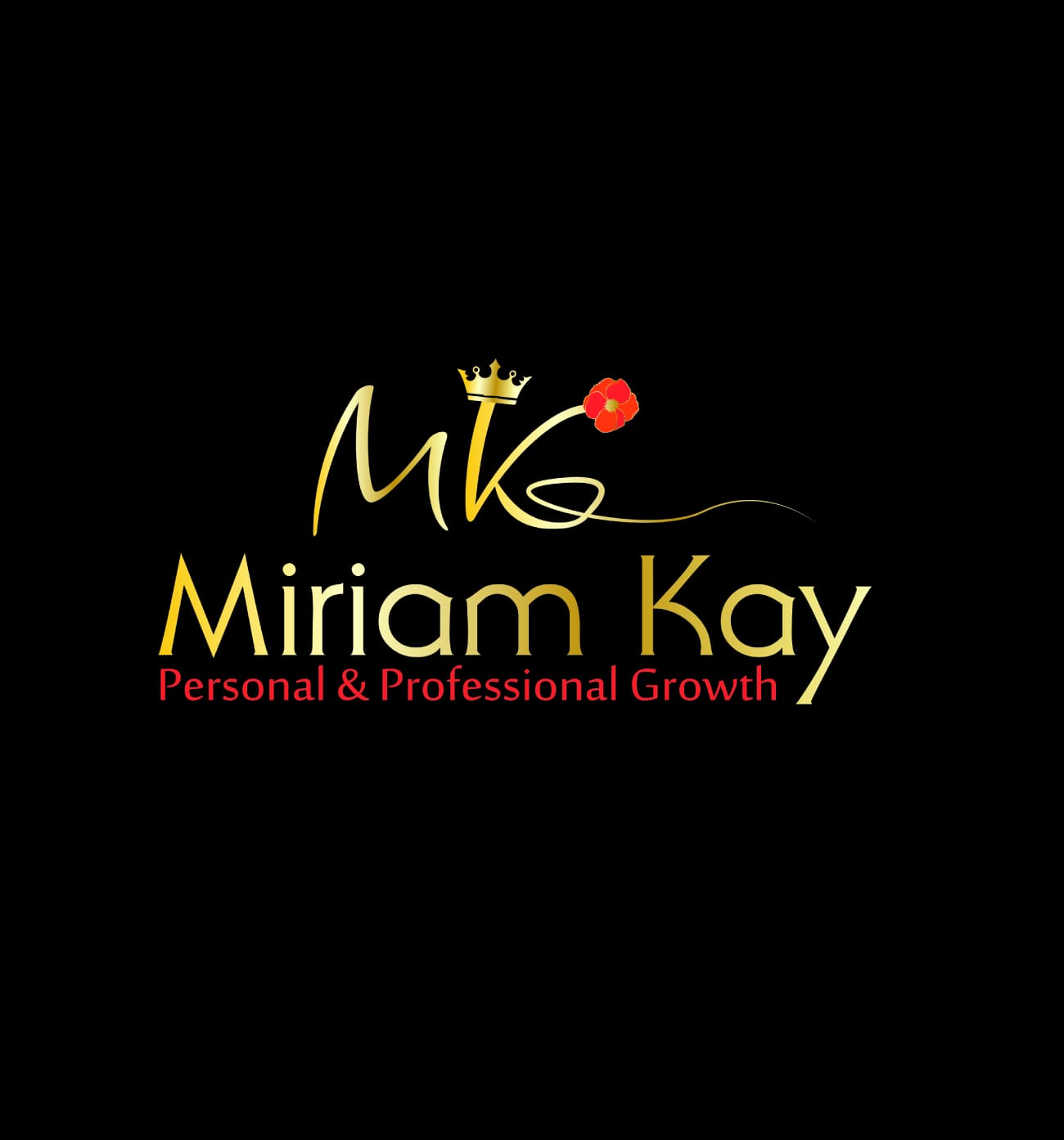 Support Our Cause And Be Part of it
Obais And Yabais Of Sierra Leone
Kadiatu Bankolay Sesay is Sierra Leonean Journalist, activist, and Humanitarian born in Kabala. She works for Radio Bintumani, 93. 7 FM as a volunteer...