Do you have a topic in mind? Let's discuss Join Forum
Saibatu Mansaray FOR IMMEDIATE RELEASE 10/28/2020 The Mansaray Foundation info@mansarayfoundation.com
Our Sponsors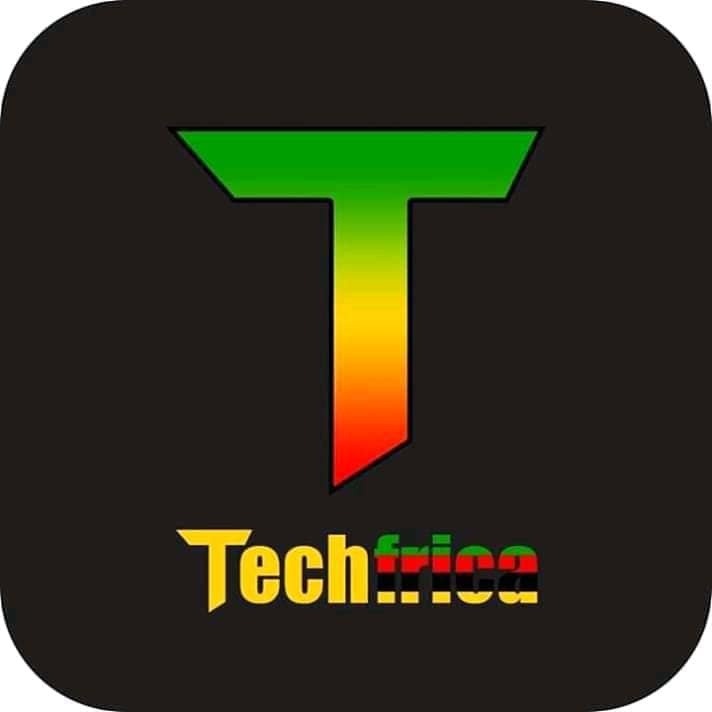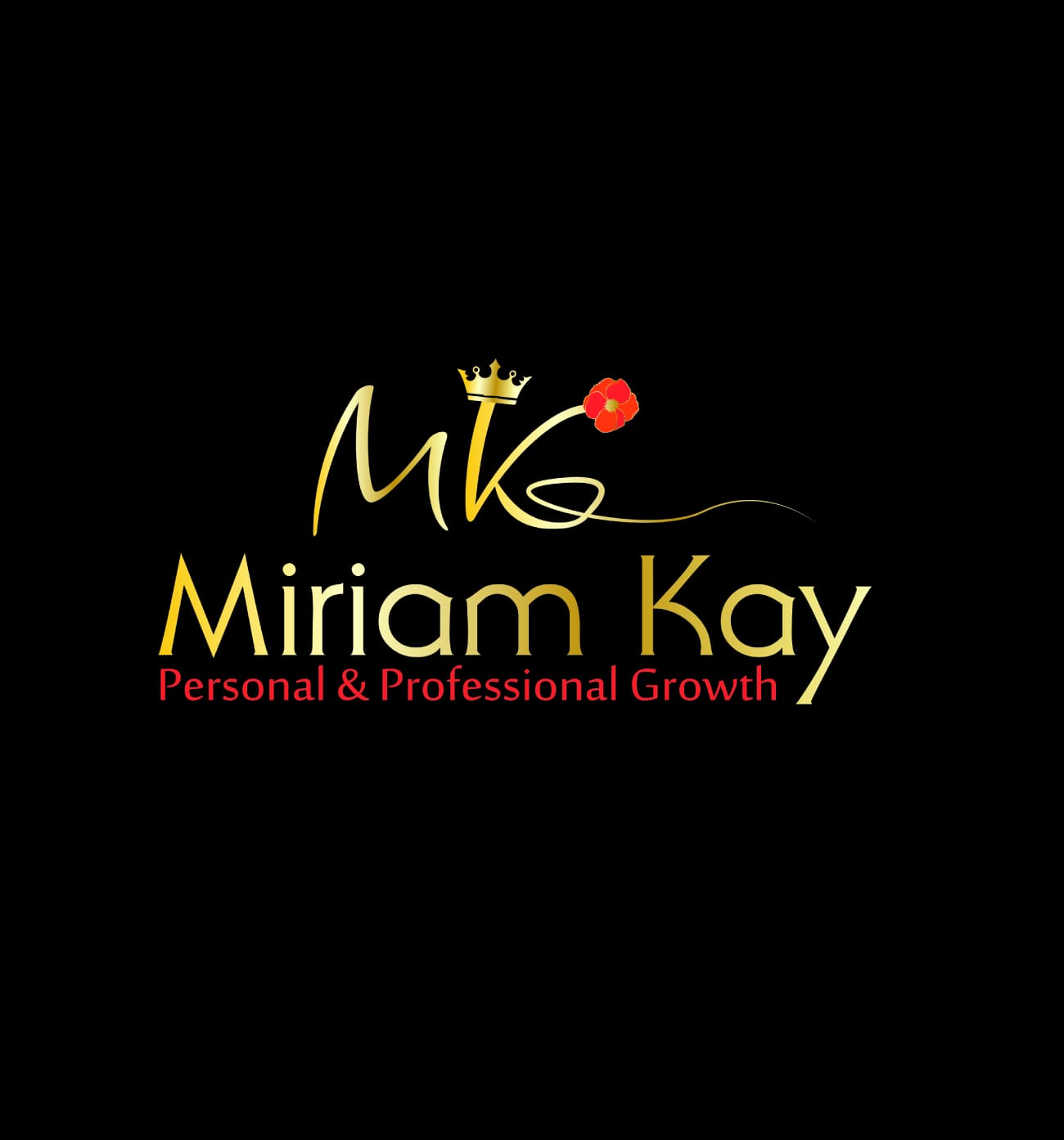 Support Our Cause And Be Part of it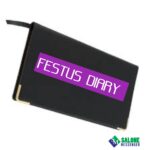 WHATSAPP: +232 30 122 484 Previously on Love at first sight I stood for a while...
By: Festus Conteh When the "Free Education Scheme" was introduced in the country, the pupils...
The long decade civil war, Ebola, a never-ending corruption, high rate of unemployment, and social injustices, Sierra Leoneans have seen it all....
AN OPEN LETTER TO ALL SIERRA LEONEANS FROM A SELF — SPONSORED STUDENT AT LIMKOKWING UNIVERSITY OF CREATIVE TECHNOLOGY SIERRA LEONE.
Moses Moore Conteh Jr is an excellent communicator, public speaker, advocate, development communication professional, leader, mentor, friend and Rights campaigner. He hails...
Please pardon my excessive verbosity and/or the repetition of words/sentences today again but I think this is very important and I need...
Sierra Leone, a beautiful West African country located in the West Coast of the African continent, endowed with vast natural resources and...
Dr. Mohamed Abdel Aziz Abdel Moneim El-Zayat is an Egyptian obstetrician, gynecologist, public health physician and medical researcher. Founder of Mama Salon...
The Man! The Machine! The Terminator! Alhaji Kamara was born 16th April, 1994. He plays as a forward for...