Do you have a topic in mind? Let's discuss Join Forum
Born on the 2nd, June 1993, 27-year-old self-taught Sierra Leonean artist, Melicia Barrie was born in Kono District. She is the founder...
Our Sponsors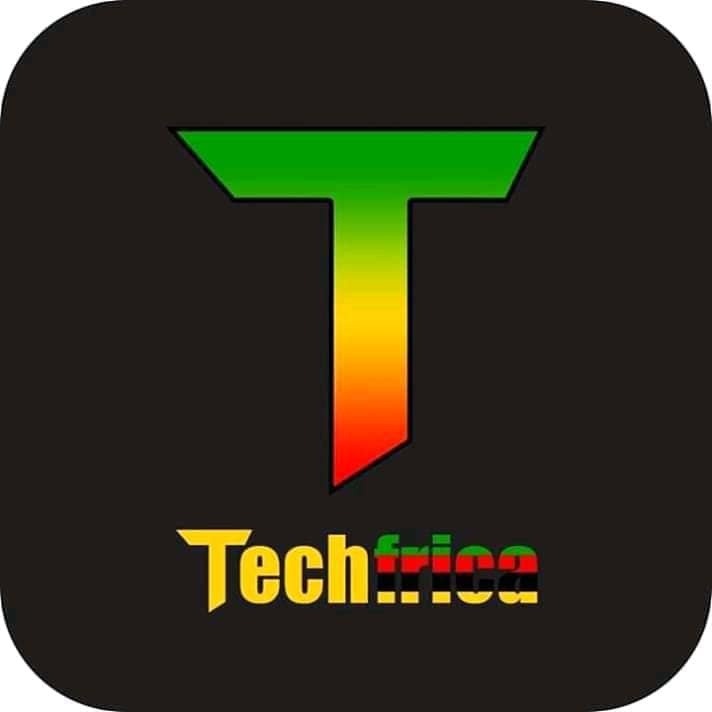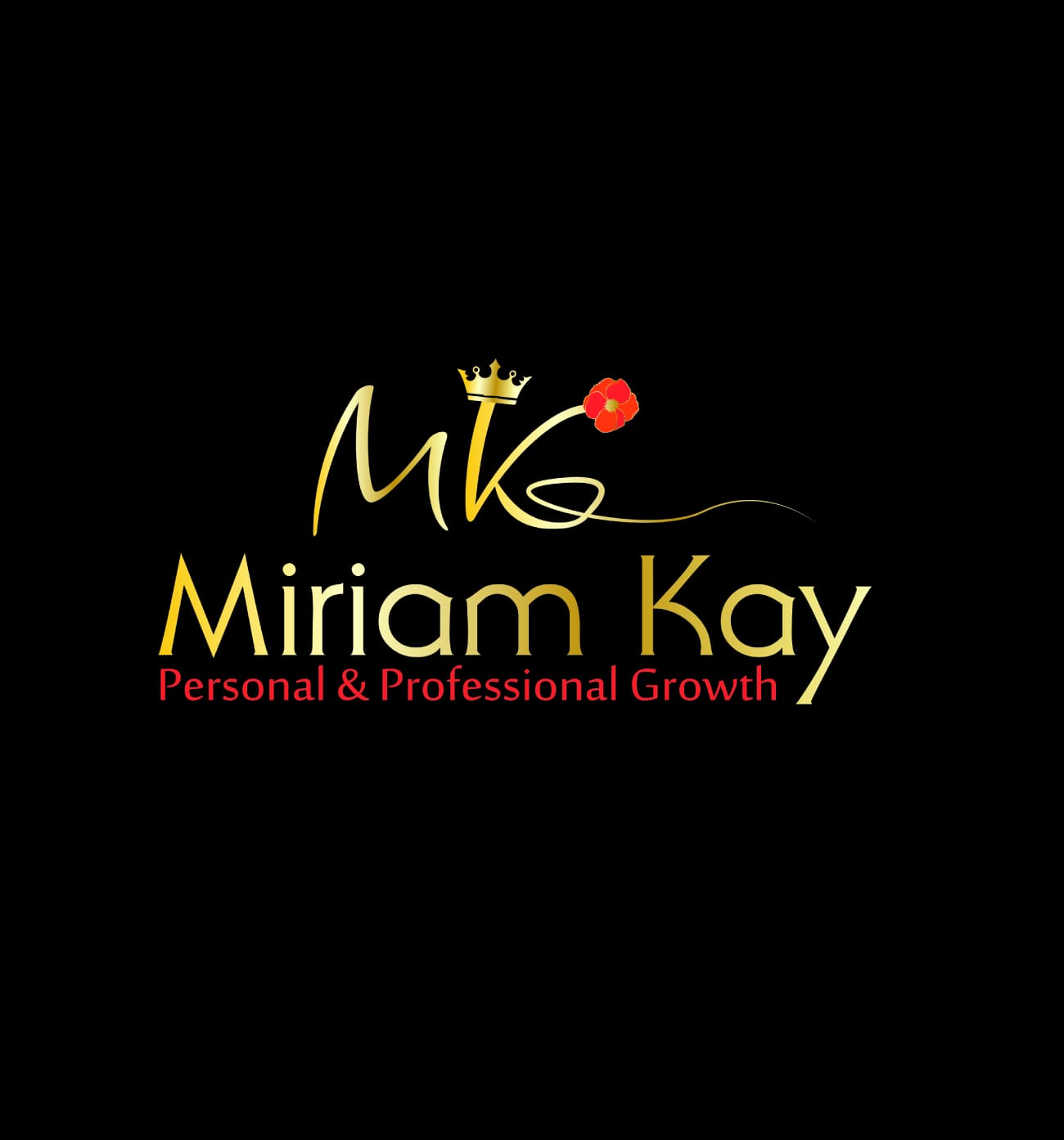 Support Our Cause And Be Part of it
NGOs in association with the United Nations and religious communities all over the world are raising their voices in order to end...
Fatmata Fahisa Yansaneh is a Sierra Leonean creative designer, fashion designer, freelance model, interior architect, CEO, and creative director of Fahisa Fashion...
Previously on Love at first sight I aligned a cab to my house; I went straight to the shower...
Miriam Kay is a Sierra Leone born entrepreneur, SME business consultant, marketing strategist, business coach, content creator, and motivational speaker. She is...
Christopher Hagibu Kalokoh popularly known as Chris Hagib was born in the early 90's He attended the Baptist Senior...
After 2 years of his terrible experience through "Temple Run", Alimamy Kargbo, now PRO for Advocacy Network against Irregular Migration shared his experience...
Saibatu Mansaray FOR IMMEDIATE RELEASE 10/28/2020 The Mansaray Foundation info@mansarayfoundation.com
Prince Edward Nabieu is a multi-talented artist, songwriter, Editor of both movies, music videos, motion, and still photos. He got the name...
By: Sallu Kamuskay Alhassan Hafiz Bakarr-Kanu Sr is a Sierra Leonean born in...