Sierra Leone gained it independence on April 27 19. The country used to be a British Colony and after a period of struggle and advocating, Today, We celebrate Five Individuals and why they are the Most Famous People from Sierra Leone
Idris Elba
The British actor, DJ, and musician was born in East London to a Sierra Leonean father and Ghanaian mother. He moved to America to find fame and has starred in several A-list movies including Mandela: Long Walk to Freedom, The Wire, and in the newest Fast and Furious movie yet to hit the screen. He has been nominated for many awards and has won a couple. Film lovers have even predicted that he would succeed Daniel Craig as James Bond.
Michaela DePrince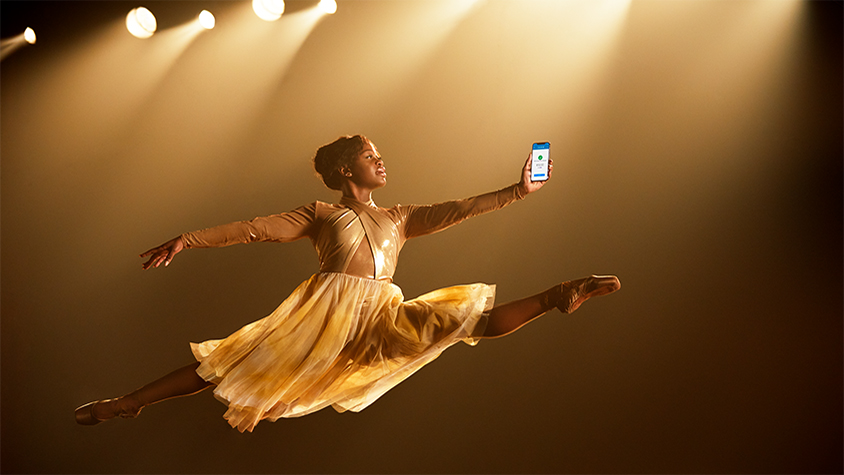 The American ballet dancer is only 24-years-old but she has achieved a great feat as one of the few black classical ballerinas on the planet. She had lost her parents as a child and had to grow up in a shelter with 26 other children. She was diagnosed with vitiligo which made adults tease her calling her "the devil's child." Looking at where she is today and what she has achieved it tells us the only limitations we have are in our minds.
Ishmael Beah
The author and activist became famous for writing his own memoir which he titled "Long Way Gone." In this memoir which he released in 2007, he spoke about the death of his parents and siblings to the civil war in Sierra Leone. He was adopted at some point to become a child soldier and was taken by the UNICEF two years later. He was taken to a rehabilitation home located in Freetown.
Franklyn Ajaye
The actor and stand-up comedian was born 69 years ago in Brooklyn, New York to a Sierra Leonean father and an American mother. He was raised in Los Angeles and dropped out of law school so he could practice stand-up comedy. He was one of the most popular acts in the 1970s and he has acted in several movies. He bagged two Emmy nominations for his work on Politically Incorrect and In Living Color.
Nzinga Christine Blake
The actress of Sierra Leonean and American origin used to be a host on Current TV. He has worked on several projects on television. Her father used to be the Minister of Information in her home country, Sierra Leone. She has also worked on several youth empowerment programs in Africa especially those focusing on fashion, entertainment, and the arts.
Source: MBBA Global