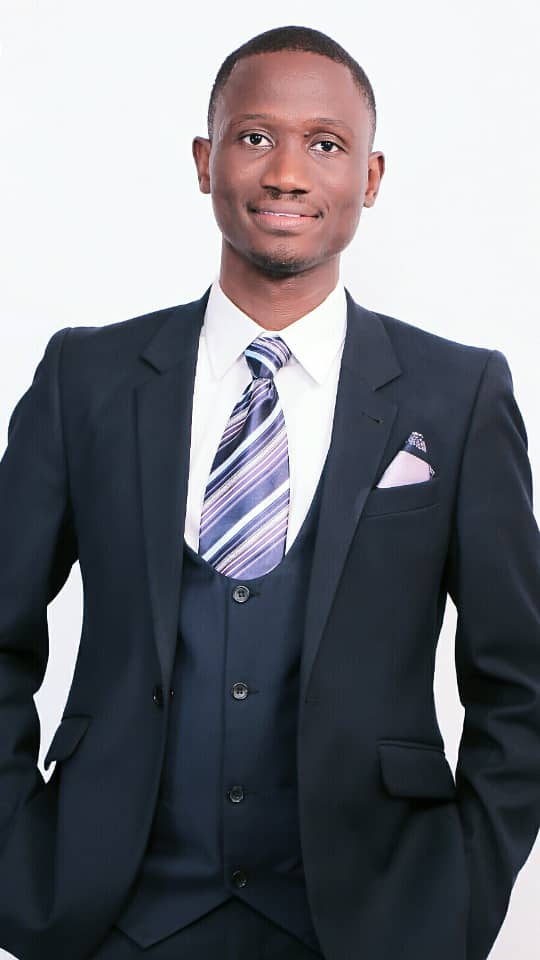 Moses Moore Conteh Jr is an excellent communicator, public speaker, advocate, development communication professional, leader, mentor, friend and Rights campaigner. He hails from a humble Christian family that nourished his values of empathy, love, respect, hard work and the fear of God.He holds a BA Hons in English Language and Literature, Fourah Bay College in 2014 and also a Law Degree (LLB Hons) in 2019 from the same institution. He is a recipient of several awards prominent are the 50 Most Influential Young Sierra Leoneans Award in 2018 and the 100 Most Influential Young Sierra Leoneans Award in 2019.
During his university days, he served as President of the English Language Students' Association at Fourah Bay College in 2013 (where he published the first News Magazine, erected a massive notice board, renovated the Arts Building and raised an English speaking campaign at FBC). Moses has chaired, given keynote speeches and served as a panelist in a lot programs/events. He has trained, mentored and helped a lot of young people find their way in leadership capacities.
He serves as the National President of the Sierra Leone Debating Council. He has conducted series of national debates. He was a partner in the conduct of the first successful Presidential Debate at the Bintumani Auditorium in 2018 and privileged to have been invited to international debating platforms like the World Universities Debating Championship (WUDC).
In 2019, he organised a National Debate on the draft of the New National Youth Policy in Sierra Leone hosting ghetto youths and University students across the country at the State Hall of Parliament.
In an exclusive interview with us at Salone Messenger in our new series: ''IF I BECOME PRESIDENT'' which is intended to flesh opinions of Sierra Leone's young emerging leaders and those in the street of Freetown on the future of a United Sierra Leone, here is what the first thing he will do if he becomes the President of Sierra Leone, why and how?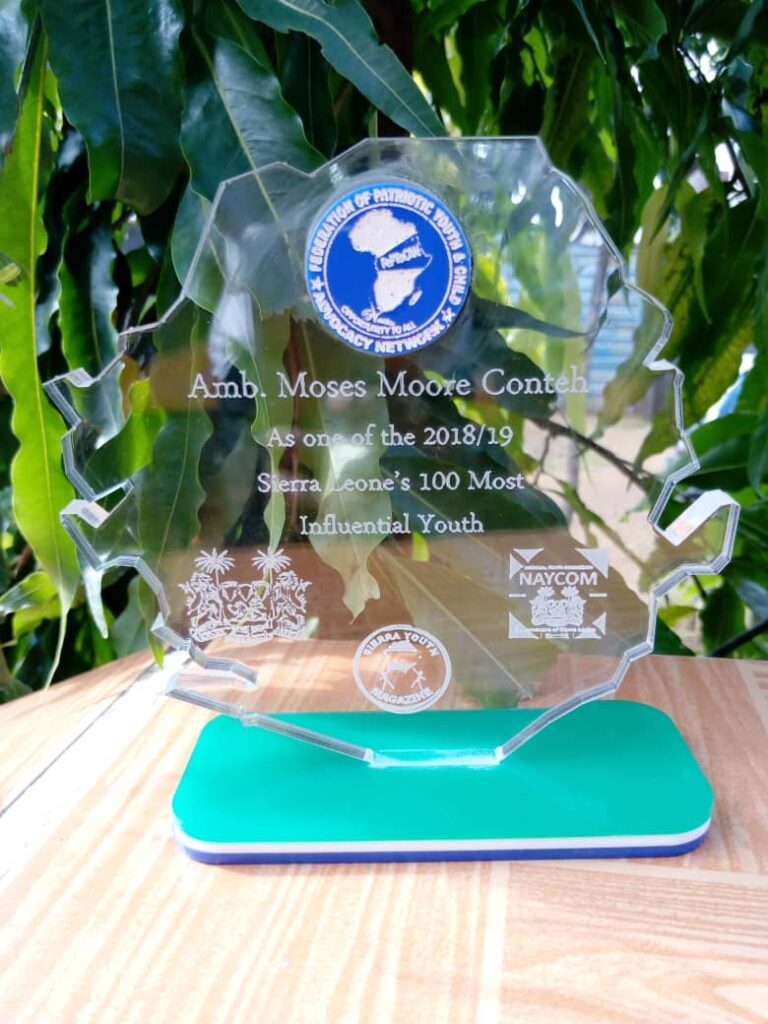 SM question
What will be the first thing you will do when you become president?
''I'll set up a strong cabinet or team to embark on boosting skills and utilizing our agricultural potentials.''
Why?
''Attaining food sufficiency as a nation is crucial to our dignity and responsibility to the people. A nation that cannot feed itself does not have the stamina to make its decisions. It's like a father that leads a home but does not live up to the basic responsibility of feeding his family.''
How?
''I'll ensure a thorough soil science evaluation is done to assess the areas of Sierra Leone that produce bumper yields of certain crops. I'll make the Agriculture Ministry visible in all the districts. Mechanized farming will boost local techniques, storage facilities will be built across the country and industries established to process and add value to some of the produce for local and international use. I'll give targets to districts and work with District Councils in ensuring that thorough agricultural work in farming, fishing, cattle rearing and other practices are done to help the nation's drive in attaining food sufficiency. In all of this, I'll be part of the task force in monitoring the different agricultural endeavors of the districts and give public recognition and awards to the district(s) that are doing well to motivate and spur more positive actions.''
like What You Read? Buy Us A Drink